Our labels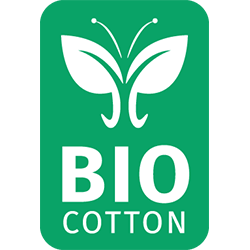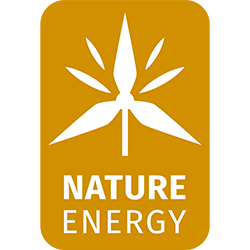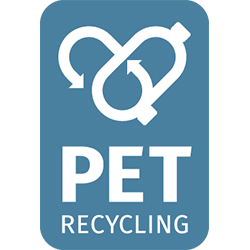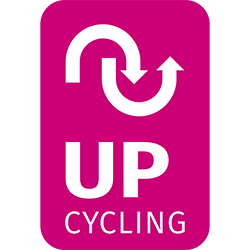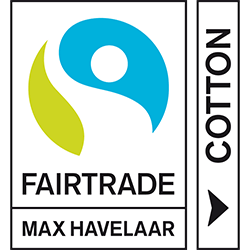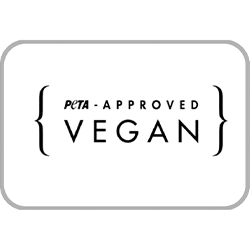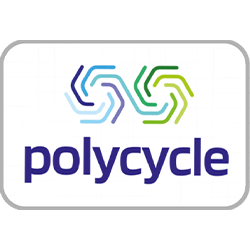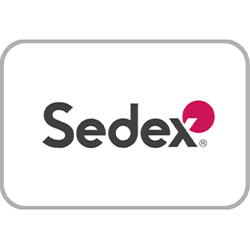 Natural energy since 1998
Renewable energy powers the Switcher production. A wind and solar power plant produce 100% of the required energy. The surpluses that are not needed for production are fed into the local grid.
Organic cotton since 2001
The organic cotton is completely free of synthetic chemical fertilizers and pesticides. 10% of the entire Switcher cotton collection consists of Fairtrade certified organic cotton.
Max Havelaar Fairtrade since 2004 at Switcher
The Fairtrade program label for cotton means that an agreed quantity of raw cotton has been purchased under Fairtrade conditions and is indirectly traceable from the spinning mill (via documentation via Fairtrace at FLOCERT). 10% of Switcher's total cotton demand comes from Fairtrade certified organic cotton.
Polycycle with Switcher since 2008
The entire Switcher Polyester "Fleece" range is made from recycled polyester staple fibers.Our Indian partner and producer Sulochana processes 5.5 million PET bottles daily into recycled polyester staple fibers. All of our partner's innovative projects are supported by renewable sources and electricity consumption is 100% renewable.
Pet Recycling
All polyester yarns from the new Switcher collection are made from PET recycled polyester. Our own factory recycles over 70% bottles which come from the local market (India).
Upcycling
In upcycling, waste products or useless materials are converted into new products. In contrast to downcycling, this form of recycling results in material upgrading. The recycling or reuse of existing material reduces the use of raw materials.
Sedex
Sedex (Supplier Ethical Data Exchange) is a membership organization for companies committed to sustainable improvement of ethical behavior in their supply chain.
PETA approved vegan
The current Switcher collection does not use animal products such as wool, fur or leather for animal welfare.
Oeko Tex
Standard 100 by Oeko-Tex is a globally uniform testing and certification system for textile products at all stages of processing.
Switcher Circular Collection
By 2026, we want to produce only textiles that are made with raw materials from organic cultivation or recycled materials in high quality. After all, only what you wear for a long time is sustainable.
Fabrics left over at the factory at the end of the season are used for the next season's collection; in the spirit of "use what you have before you think of something new." Sustainability comes from the heart: we want every garment to be valued, setting a counter-trend to throwaway fashion.