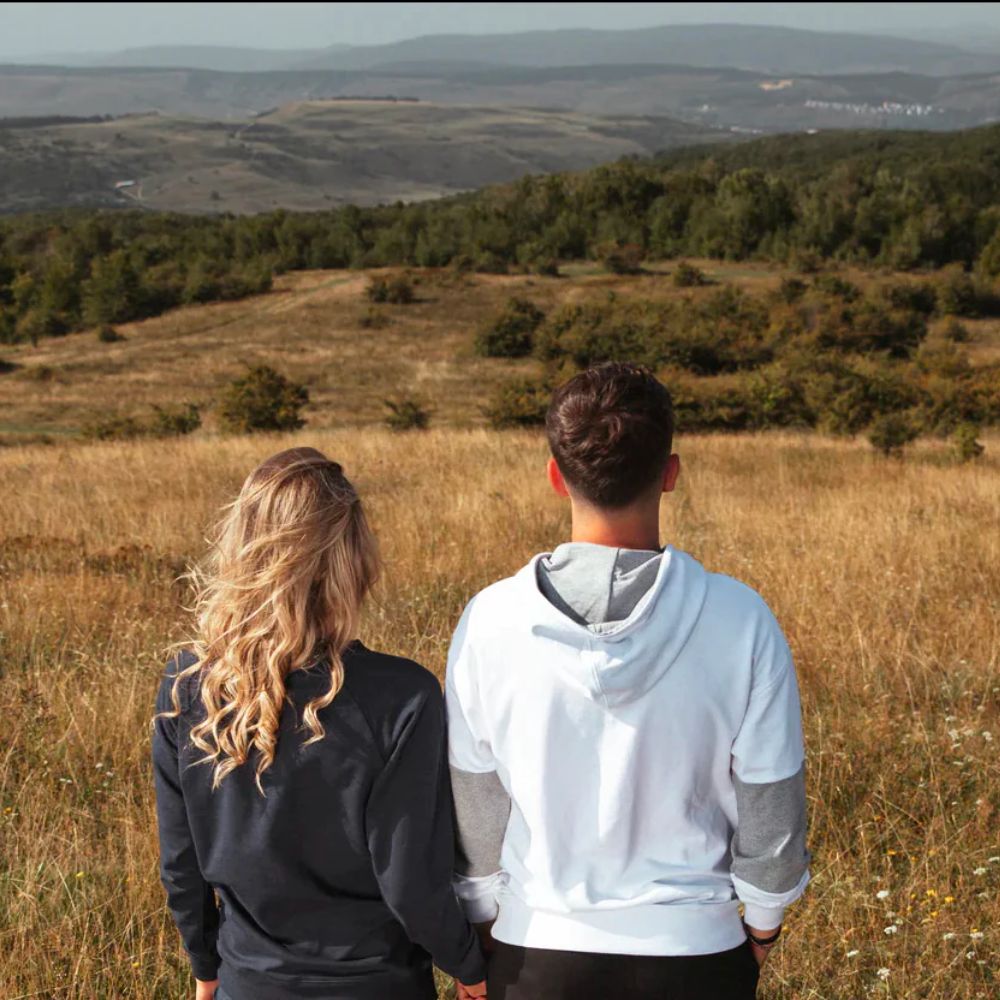 ETHICALLY MADE
We are committed to ethically sourced products. Every step of the way, we ensure that our materials, product design and manufacturing reflect who we are as a company.
FROM SUSTAINABLE PROCUREMENT
Sustainably sourced fabrics are known for their durability and longevity. We adhere to strict social and environmental standards when sourcing our materials.
100% RENEWABLE ENERGY
Renewable energy powers the Switcher production. A wind and solar power plant produce 100% of the required energy. The surpluses that are not needed for production are fed into the local grid.