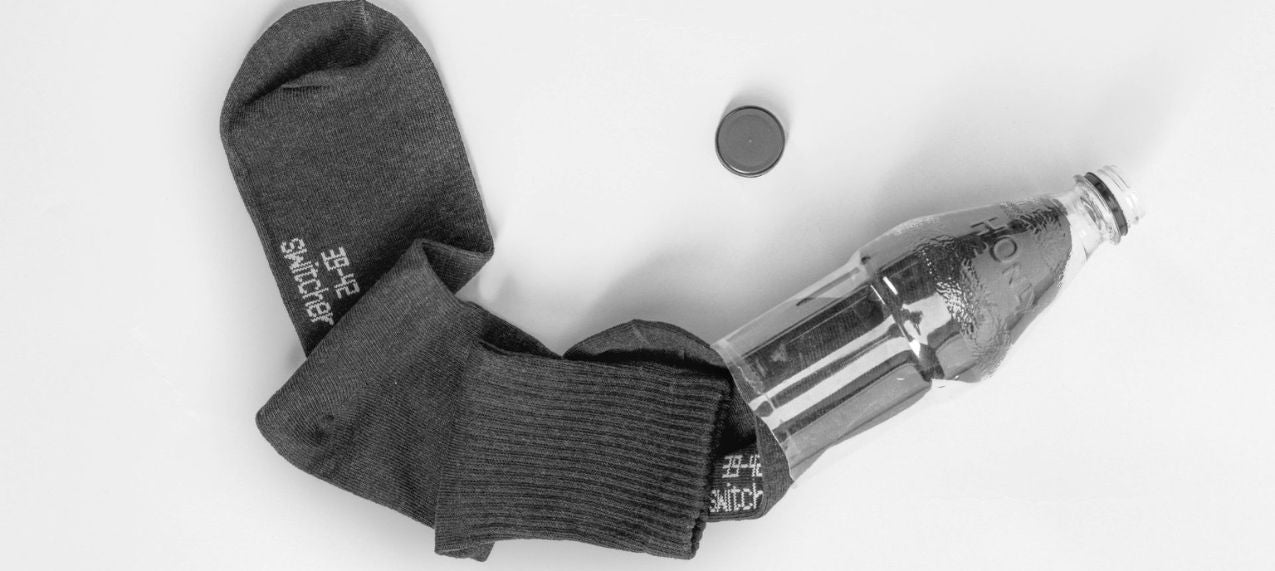 Switcher Respect Blogs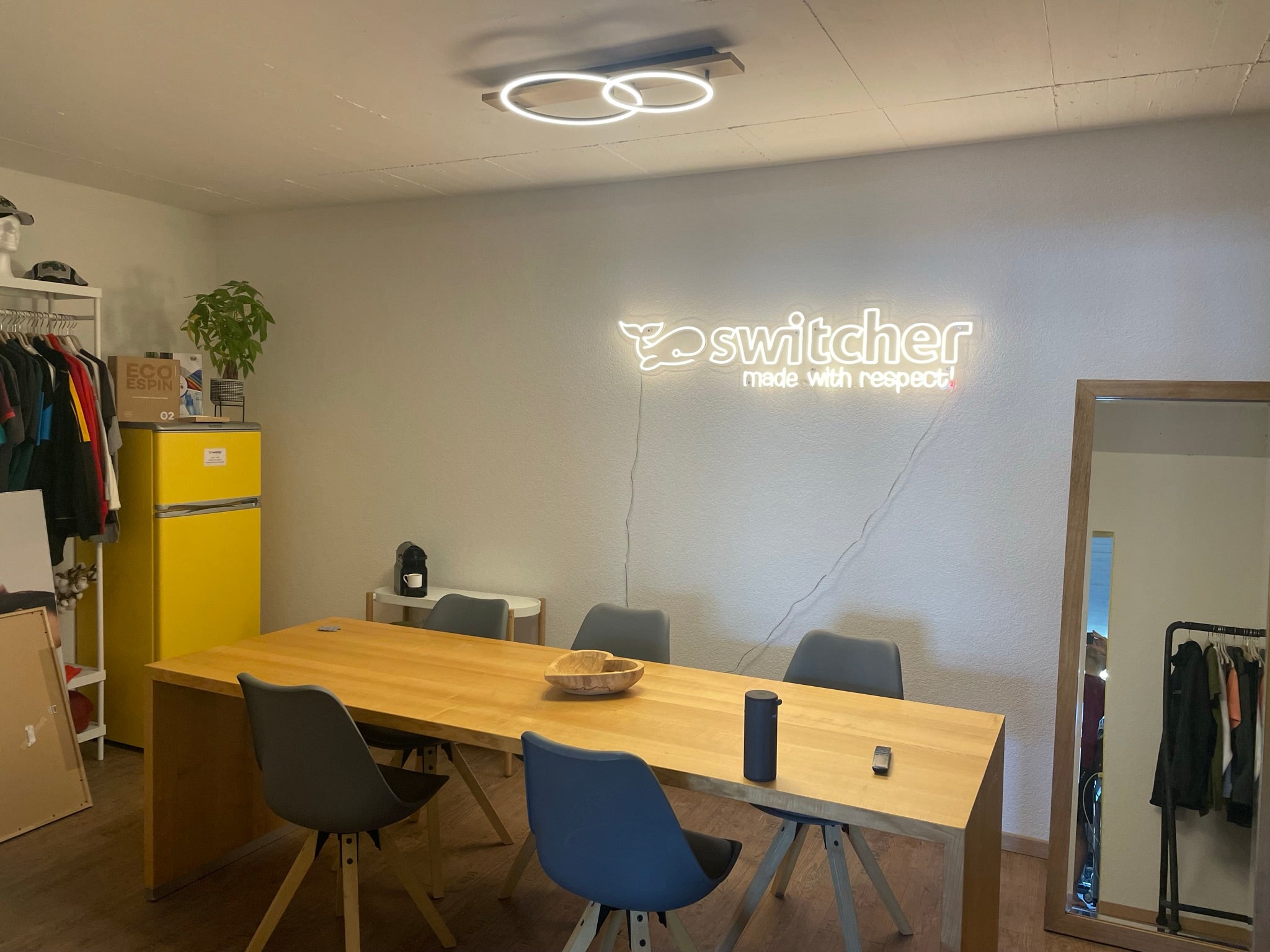 Dear Switcher friends and fans, It is time to share with you our exciting journey, a story of change, determination and sustainable action. The Swiss textile brand Switcher was founded in 1981 and since then has had many ups and downs....
The internet is full of articles and videos about the benefits of working from home. In fact, it's so prevalent that you might wonder why anyone would want to work in an office. The answer is pretty simple:...